10-let's watch the pilot:in this section, I learned what the pilot section is.It's ok as well.I've seen it in KO's special section.Moreover, I was very happy that the scenes of Boxman were sent to the wrong animation studio. 
9-.Let's go hunting:in this episode, I'm surprised to see the shadow character reappears.And now we know that the shadow character is after the magic glop tree.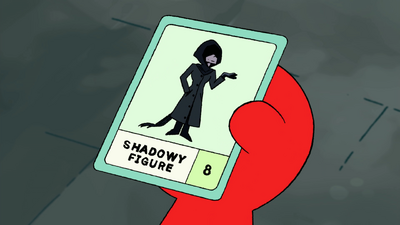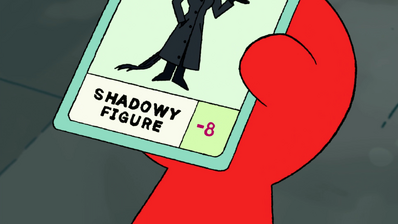 8-Action news:in this episode I have known Dynamite Watkins much better.I admire his will,his determination, and his will to learn the truth, and my respect for him has been greatly increased.And thanks to him, we have learned L
7-I have to say that this is
ord Boxman's evil plan.
certainly one of the most exciting and wonderful episodes of the episode,and it's really good to know that Boxman is paying for all the evil he has done.
6-201x science fair:there was one point that attracted my attention in this section. Dendy wrote The code that even computer Engineer Carla had to deal with for years in just two minutes.Then why is he getting F - scores from Miss Kuantum's tests?And K.he's smart enough to get at least C+.Then I think Miss Kuantum didn't give the kids the grade they deserve.But still, Denny's K.the fact that he paid more attention to O than his experiments has increased my respect for him.
5-K.his video channel:I found this part quite amusing.And K.How did he make a video with TKO?.But the music he used in the background was very sweet and romantic.And all the videos were cute.5 stars from me.
4-let's take a break: in this section, the case of sandovic finally solved.And we know why Silver sparks left point.But what happened to Dr. greman's powers?Lasreblast, did it really disappear?And Carol, who was he talking to With that headset?I hope it's three. we'll find out in the season.
3-We were caught: in this episode Lord boxman was very ridiculous.No matter how much Lord boxman doesn't like him, I think shsnon's song was great.In general, heroes always inspire creators, but for some reason they always inspire bad characters.Professor enomous and Fink, the new bad characters, gave me a lot of inspiration.Thank you...
2-TKO's house:in this section, ko' s mind to create a house to TKO'ye was really fine behavior.But why was Pird dressed like a shadow character?Didn't he like the way he looked, or did someone trick him into dressing up like that?How did pko get that power? I hope we find out soon.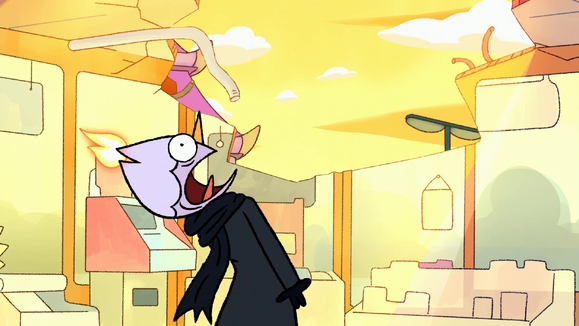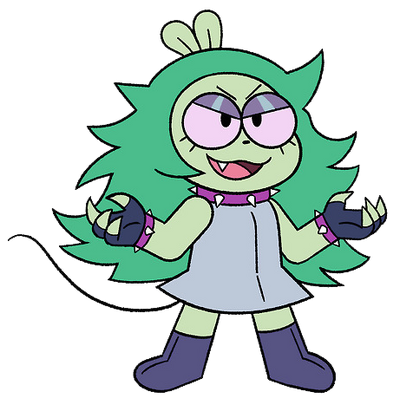 1-Villans night:this episode is my favorite arrow.ko Department.First of all, we learned how Turbo Fink became in this section.Second of all, I've been thinking about something important in my life.For example, when I was a kid, everyone kept giving me orders to do it.My big cousins always patronized me and kept playing little children's games with me.However,I would like to play video game, study and take it seriously.He wants to be taken seriously at Fink and prove to himself that he can be a great villain.Even when Turbo Fink turns out to be tooooooooooooooooooooooooo cute.I think Fink needs a friend who understands him to make him feel special.I'm giving this section 100 out of.
Community content is available under
CC-BY-SA
unless otherwise noted.