Hi! I'm Soren! Nice to meet ya! I love Ok K.O., so I joined the wiki! My favorite character's are K.O., Dendy and Fink! My favorite episode is 'Lets be friends', while my least favorite episode is 'You get me!'. My ocs are Lil, Cali, Tom, Ty, Luna, and Jay! Hope we can be pals!
One of the top wiki members, ranking #12, as of now.
Content moderator on the Ok K.O. Fanonpedia Wiki.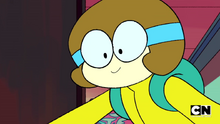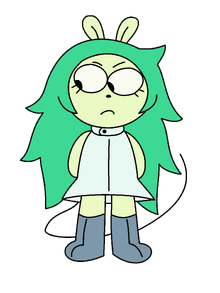 These are my babies.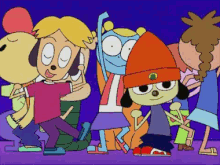 Community content is available under
CC-BY-SA
unless otherwise noted.